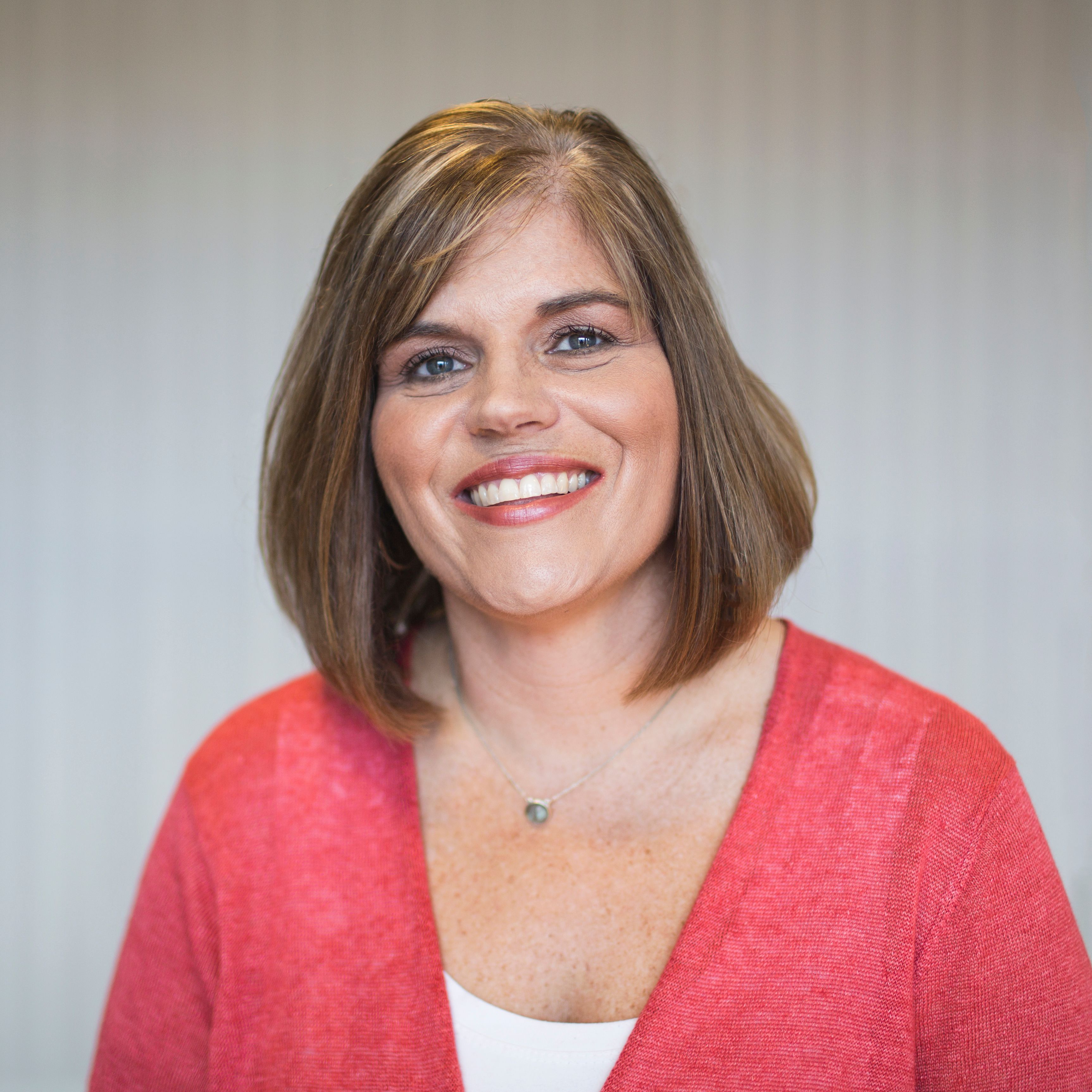 Susan has been with Continuum since 2000. Susan draws people in with her knowing smile and approachability. She invokes a sense of immediate confidence that she is adept at connecting with people and problem solving. Susan is known to gravitate toward the more complex cases brought to EAP while managing account management responsibilities for some of Continuum's largest member companies.
What drew you to the Employee Assistance field?
My career in social work began as an in-home therapist and helping those experiencing chronic mental illness. My initial role with Continuum was serving as a fulltime counselor for three years, before adding on additional roles in consulting and training. The appeal of providing counseling within the short term EAP model is having an opportunity to work with a variety of people and situations that require finding a way to connect with each person, break down barriers and problem solve. EAP work matches the vision of what I wanted from my college career. I appreciate the responsibility of being a part of people's first, and maybe only, experience of counseling. It is powerful and has an impact.
What aspects of your work do you find most challenging and rewarding?
The variety of people, issues and diverse industries we encounter can be inherently challenging but also highly rewarding. I value being part of a team and it is so rewarding to feel like a true partner of the companies we serve. Consulting is one of my favorite aspects of the work I do, for example strategizing with a manager to help them address a performance issue.
Describe the process of your professional development over the years .
Being mentored along the way has been critical for understanding the dual role of serving member companies and clients. I listen and observe, but I have discovered I learn most by doing. Seeing how EAP has broadened its scope of services over the years has been part of my transformation too. In 2003 I felt ready to try consulting and have found it to be one of my favorite skill sets. I have also gravitated toward training on performance management and customer service. A special interest for me is emotional intelligence. I am a huge believer in its importance and it's an area of learning I want to keep developing. I completed my SAP (Substance Abuse Professional) credentials in 2014 and nearing completion of CEAP (Certified Employee Assistance Professional) credentialing. I am active in the local chapters of LHRMA and EAPA as well.
How do you reset day to day and take care of yourself?
On the job, I am plan-oriented. I like to cross things off my list. Outside of work my life centers on family activities. I have three amazing kids, ages 13, 16, and 19.Regular exercise is important to me and it is also a time to connect with good friends. I love to travel, and growing up in Virginia I especially enjoy the beach; it's my favorite place on earth!