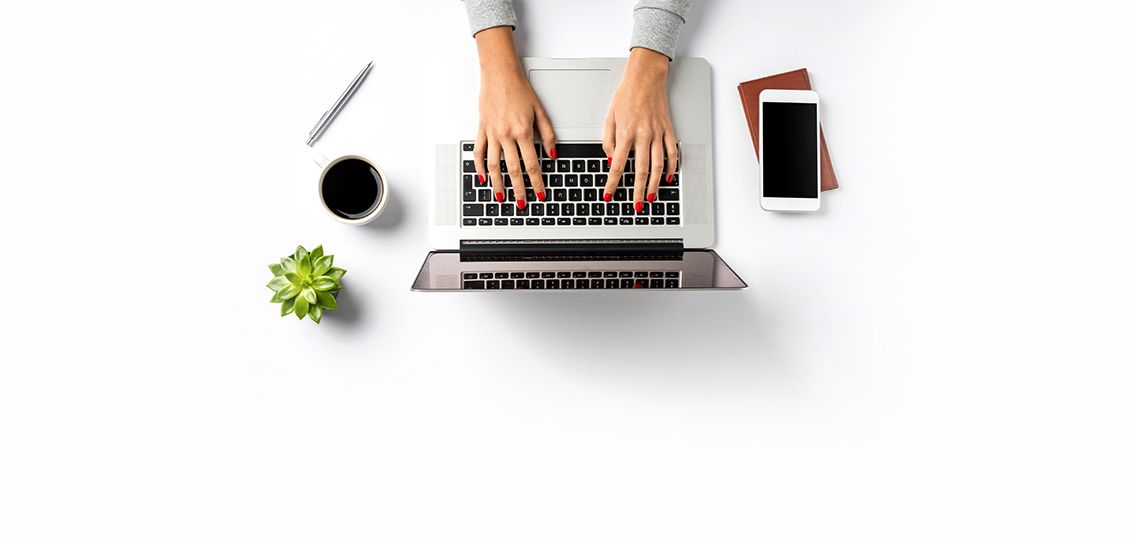 Technology is everywhere. Beeps, buzzes, ringtones and notifications flood its users with requests, questions, reminders and memes. Businesses are impacted by the ongoing world of technology, too, as it has allowed business and the workforce to move beyond the walls of a traditional office. Work is accessible everywhere, from an office, cafe, home, or even on vacation. It can also have a negative impact as well, as technology "addictions" can appear with even the most diligent employees, resulting in lost time at work, poor focus and underperformance. Technology impacts mental health, too, as research consistently points toward screen time being a major contributor to stress and burnout.
TECHNOLOGY AFFECTS PRODUCTIVITY
Technology brings many obvious benefits. It allows employees and businesses to work with each other across continents. It provides instant access to tools and systems needed to be productive. However, there are downsides. For one, it affects a worker's ability to get into an effective workflow. Recent research has shown that interruptions, even as brief as a couple of seconds, reduce concentration flow which leads to increased errors. Smartphones prompt users to check them frequently, which reduces work productivity. Furthermore, hearing your phone buzz or ring, even if you do not immediately respond to it, can hurt work performance.
TECHNOLOGY AFFECTS MENTAL HEALTH
It's no secret that screen time can have an adverse effect on mental health. FOMO, or fear of missing out, is an increasing concern as it is considered a strong indicator in technology overuse. Overuse of mobile devices has led to higher levels of depression and anxiety, as it often interferes with work, disrupts pleasurable activities, and replaces face-to-face interactions at work. One recent study published by Cigna Insurance reported that nearly half of Americans consistently feel alone or left out. Though social media and screen use alone do not necessarily cause these feelings, it is worth noting that taking appropriate steps to use screen time more effectively can both increase productivity as well as improve relationships among co-workers. 
TIPS FOR USING TECHNOLOGY WELL
1. Create distraction-free time
The workday is full of distractions – emails, phone calls and buzzing notifications can all create added distractions. Encourage employees to block out "distraction-free time" in order to help prevent interruptions and improve productivity and happiness.
2. Encourage screen-time boundaries
Make meetings and company gatherings a screen-free zone. (This includes phones, watches and laptops.) Articulate this at the beginning of the meeting. Plus, establishing limits at specific times will have greater effectiveness than a simple blanket ban of technology.
3. Practice "technology hygiene"
Make an effort to put your devices away. Encourage employees to reduce access to email at home. Utilize your smart phone's screen time tracking app to determine how much time you spend looking at your phone each day, then make adjustments.
4. Use your EAP
Technology use can be a hot-button issue. EAP is a resource for both employees and leaders to consult on specific needs of the individual and the workplace. Remind your employees that EAP professionals are willing to work with technology use, along with many other issues that may arise in employees' personal and professional lives.