Workplace Conflict Resolution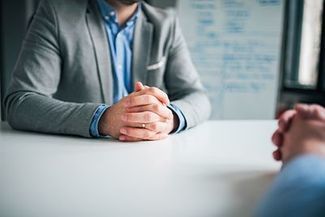 Unproductive conflict in the workplace can be devastating – to employees, to teams, and to the business as a whole. Continuum Workplace Consultants know how to create solutions for workplace conflicts. We begin by listening to your concerns, thoughtfully assessing the situation, and then help you determine an action plan to resolve the conflict.
We offer a variety of conflict resolution processes to assist individuals and work groups to create more effective professional working relationships. We can provide small group conflict resolution coaching services as well as mediation services.