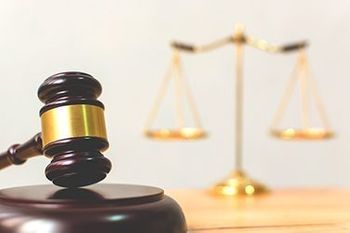 Legal issues and financial challenges . . . they happen, and Continuum EAP is available to help minimize their impact and assist you with managing their many complexities. Through professional consultation, use of our self-help legal/financial website, or our legal document preparation service, these programs can save you time, while providing you with valuable information and peace of mind.
Legal services include:
Free 30-minute consultations with network attorneys on most legal issues such as divorce, child custody, civil and criminal matters, adoption, real estate and landlord tenant issues.

**Employment related matters are not covered by this service.**

Discounted rates of up to 25% are available if further legal representation is desired.

"Do It Yourself" Legal Forms Document Preparation
Financial services include:
Consultations with seasoned financial professionals for help with debt management, budgeting, taxes, credit counseling and retirement and college planning.

Financial calculators and information
Please click here to login and access our members-only legal and financial resources. Or, contact Continuum EAP at 402-476-0186 / 800-755-7636 or easpecialist@4continuum.com to arrange for consultation services.