Substance Abuse Assessment and Referral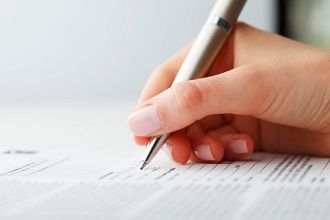 Many workplaces today have a drug free workplace policy which includes drug and alcohol testing of employees at designated times: pre-employment, random, reasonable cause, and post-accident.
Continuum helps companies maintain their policies by conducting a comprehensive alcohol/drug assessment with the employee, making appropriate treatment recommendations, and monitoring the employee's compliance and follow through. We can even help in the creation of a follow up testing schedule if needed.