Counseling and Problem-Solving Services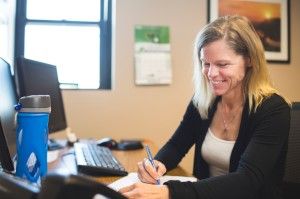 At one time or another, life is difficult for all of us. Sometimes the problems we experience are minor or temporary, and sometimes they are significant and deeply rooted. All can have an impact on our quality of life and the ability to perform our work. Continuum EAP is a FREE and CONFIDENTIAL benefit that your employer provides to you to deal with these challenges. We can help you resolve these challenges in a variety of ways. Core services include:
EAP Counseling/Problem Solving
Legal & Financial Services
Personal Wellness Coaching
Work-Life Resources
EAP counseling is at the heart of Continuum's EAP services. Sponsored by your employer, it is available to you and your family at no cost. EAP counseling is a great place to start no matter the size (big or small) or type of issue (relationship, depression, grief, substance abuse, work related) you are facing. EAP counseling services are short-term by nature. Our EAP professionals can confidentially help assess the issue(s), determine the best course of action, and if indicated, locate and facilitate referral to longer-term support or more specialized resources to best meet your needs. 
A variety of problems can affect a person's personal and professional life. Continuum EAP counselors are available to assist with almost any personal, couple, family, or workplace concern. These concerns include:
Grief and Loss
Stress
Trauma Issues
Parenting
Conflict Resolution
Alcohol/Substance Abuse
Relationship Issues
Workplace Concerns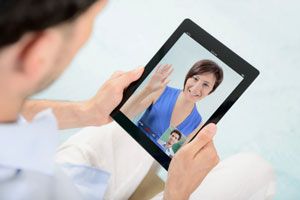 Continuum's Live Online Counseling provides real-time access with an EAP counselor. Our online technology connects with your computer or tablet so you get the personal connection that comes from talking face-to-face with a counselor while in the comfort of your own home or office.
BENEFITS OF VIDEO COUNSELING
Professional and confidential
 
No need to leave your home or office for an appointment
 
Personal connection that comes from talking face-to-face
 
Solution-focused resolution to problems
Online counseling is not appropriate for every situation. A Continuum EAP professional will work with you to determine if online services would work for you.
Contact us at 402-476-0186 / 800-755-7636 or easpecialist@4continuum.com to initiate any of our EAP counseling services.