Welcome to Continuum
We have been earning the trust and confidence of organizations and individuals since 1974. We provide customized employee assistance programs, risk management, wellness, training and organizational development that promotes the health and well-being of employees and the organizations we serve. Please explore our website to learn more about our services and the help available.
TOPIC OF THE MONTH VIDEO
                                                                                                                                          GET TO KNOW YOUR EAP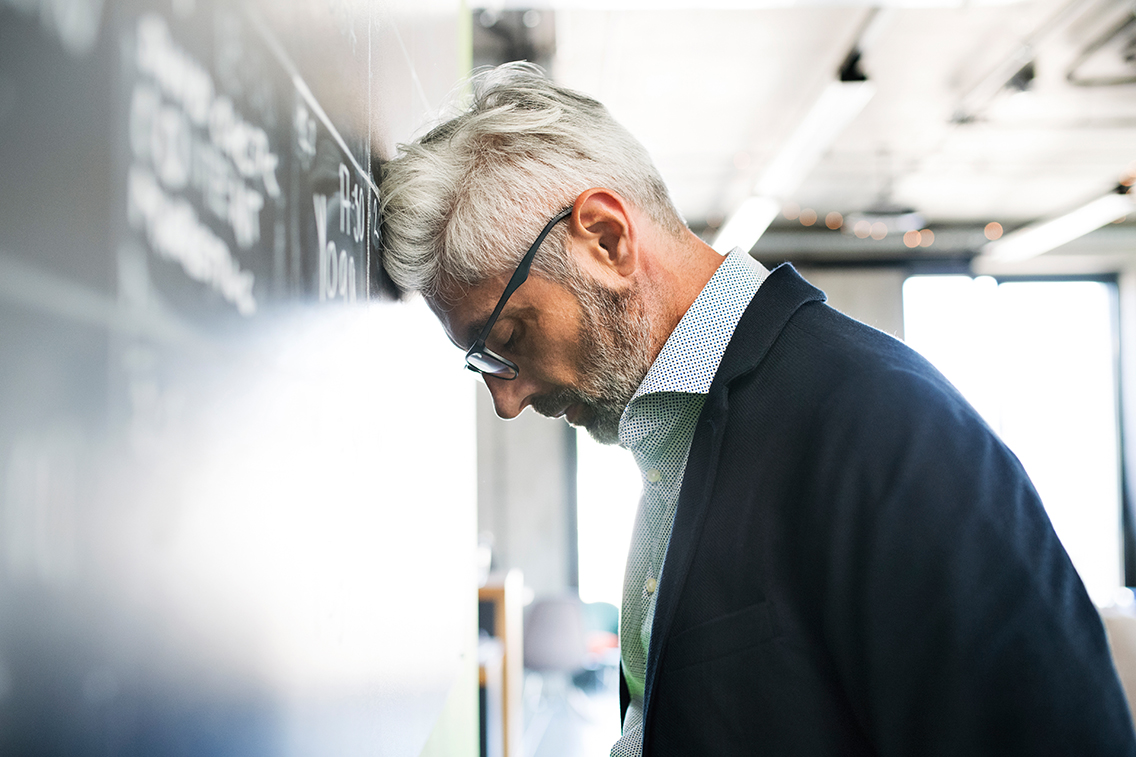 Every manager has a bad day, but it's how you act after a mistake that reflects on your leadership abilities.