Welcome to Continuum
We have been earning the confidence and trust of organizations and individuals since 1974. We provide customized employee assistance programs, risk management, wellness, training and organizational development that promotes the health and well-being of employees and the organizations that we serve. Please explore our website to learn more about our services and the help available.
TOPIC OF THE MONTH VIDEO
                                                                                                                                Communication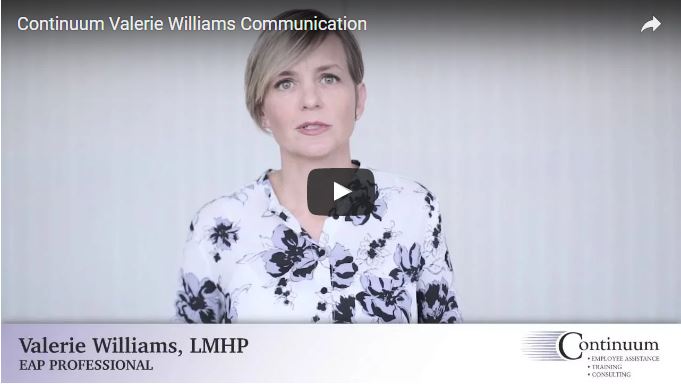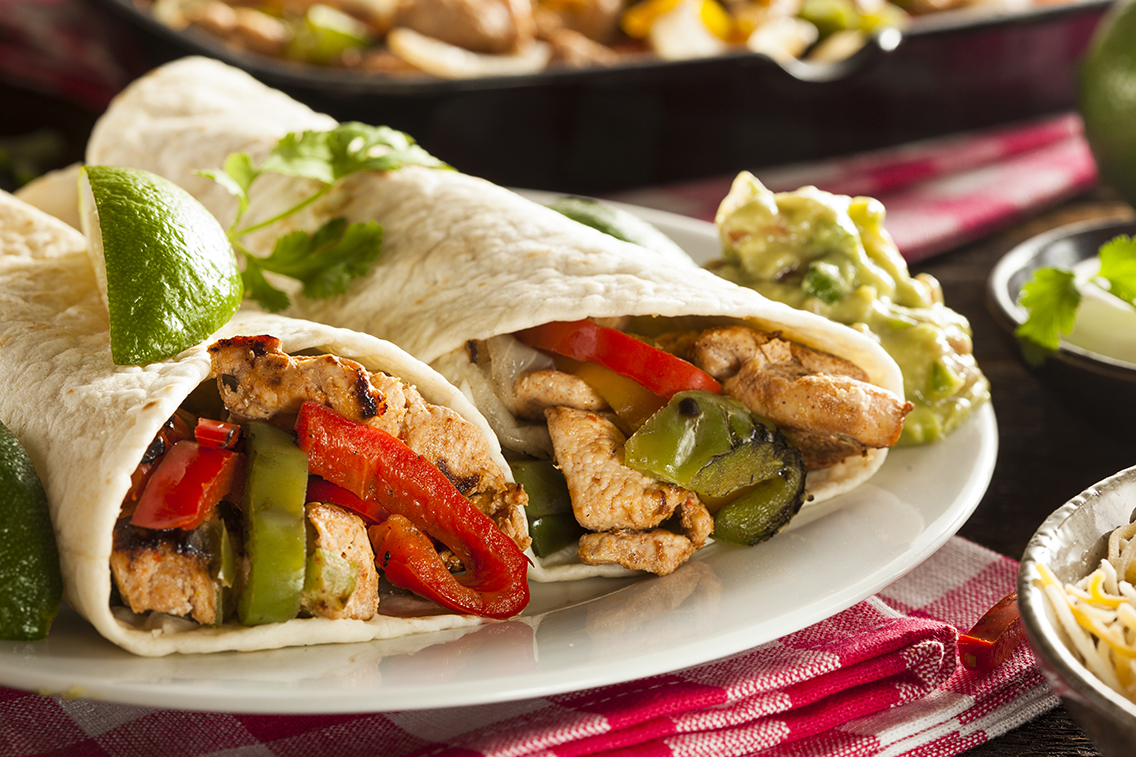 In support of American Heart Month, we are sharing some of our favorite heart-healthy meals.

Engaging, inspiring and passing along the wisdom he has learned is what Continuum training partner, Dan Kingkade, does best.