Welcome to Continuum
We have been earning the trust and confidence of organizations and individuals since 1974. We provide customized employee assistance programs, risk management, wellness, training and organizational development that promotes the health and well-being of employees and the organizations we serve. Please explore our website to learn more about our services and the help available.
TOPIC OF THE MONTH VIDEO
                                                                                                                                    MENTAL HEALTH AWARENESS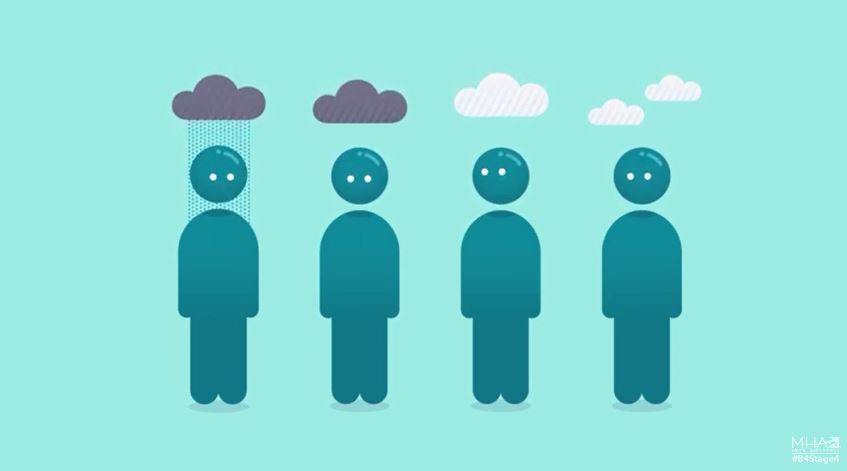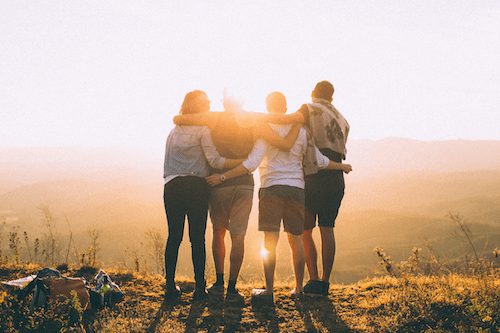 While it might seem simple to say talents can help others, actually identifying your talents and putting them to good use can be a little bit more difficult.