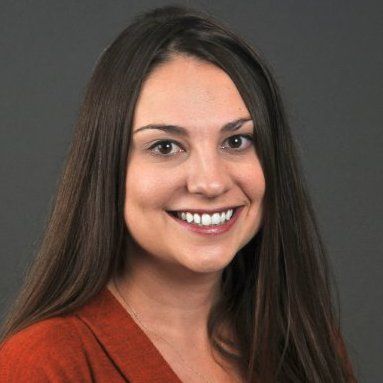 Continuum is excited to introduce Erin Hergott as its new Intake and Communication Coordinator.
Erin joined our group from her previous seven-year tenure at member company Lincoln Electric System. Though she has seamlessly transitioned from a different industry, she jokes there is a comparable number of acronyms to learn in her new role at Continuum. One of Erin's primary roles is serving as the first point of contact for callers and those who visit the office, as well as coordinating our panel of providers.
Blending her background in public relations and marketing with her love for writing she has re-energized publicity for EAP services. Erin describes herself as a goal-oriented, hands-on learner and has thrived in taking on special projects, revealing her skill at graphic design and creative styling in a variety of formats, such as newsletters and promotional materials, as well as overseeing social media and video publicity. Erin will also be featured as a guest blogger in coming months.
Her pleasant disposition and drive to always do her best complements Erin's willing attitude to be a team player and her desire to see everyone succeed. Erin and her husband are Lincoln natives. Outside of work, Erin devotes her time to her three sons and dog Scarlett, and indulging in Husker games and a little reality TV.