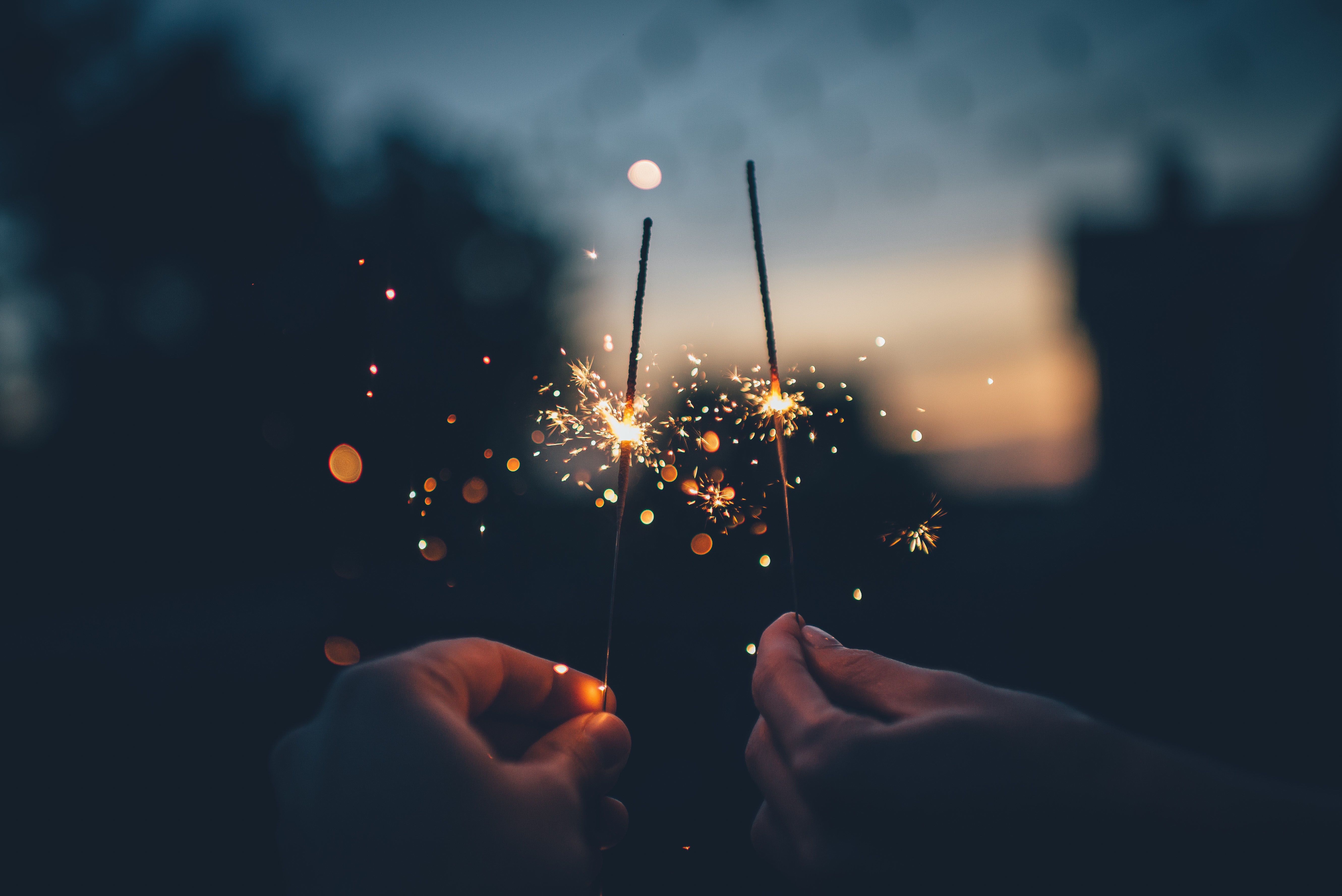 As we say goodbye to 2016 and welcome in a new year, the Continuum EAP team wanted to share our wishes for you in 2017.
Gail Sutter, Executive Director, "In 2017, my hope is that as companies and communities we will encourage tolerance for differences in people and their perspectives and find a way to treat each other with civility and respect."
Susan Merwick, Senior Workplace Consultant, "The New Year is a great time to ring out the old and usher in the new, but we shouldn't lose the lessons of the past that can make us better. May 2017, allow you the opportunity to celebrate yesterday's successes and bring with you the wisdom gained from disappointments so that you can have a successful and prosperous year!"
Rhonda Huenink, Business Manager, "My wish is that 2017 would bring true peace — A deep-rooted contentment that allows for real happiness and flourishing."
Jennie Wall, EAP Professional, "My wish is that all people find the peace, contentment, confidence and love that exists within themselves so that they may go out into this world and make a positive difference."
Valerie Williams, EAP Professional, "I wish 2017 to be a year of increased mindfulness about how you use the resources of time, energy, and attention to guide you to a life you love and that makes a difference for others."
David Kimbrough, EAP Professional, "My wish is for all of us to have a happy, healthy and productive 2017. I hope for us to continue to grow as we work together through the challenges, highs and lows of the year ahead."
Erin Hergott, Intake & Communication Coordinator, "In the new year, I hope that everyone gathers the courage to make the changes, internally or externally, that will set them on the course to achieve inner peace."
Above all, our hope is that in working together we can create an environment where the well-being of our member companies' employees is supported and enriched. Happy New Year!