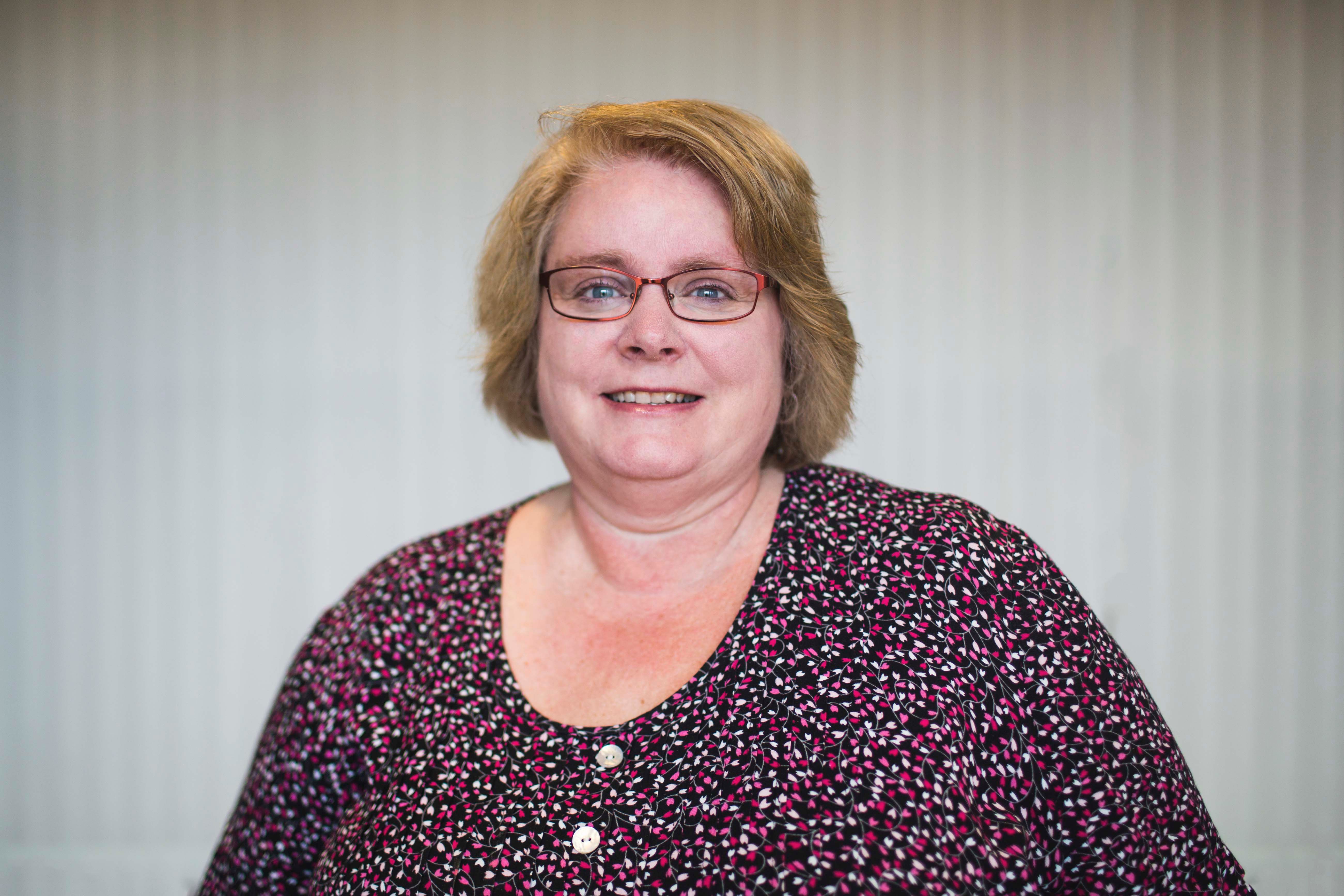 Continuum's longest-term employee is business manager Rhonda Huenink, who plays a pivotal role in daily operations.
Her discipline and talent to crunch numbers and ensure the seamless integration of technology, contracts and budgets is a critical and valued contribution as the industry of EAP has evolved.
Rhonda describes herself as a jack-of-all-trades who thinks in rows and columns, unlike her "touchy-feely" therapist counterparts she endearingly supports year in and year out. Rhonda is unmatched in modeling flexibility and grounded humor whilst readily responding to many calls, questions and life events.
Rhonda is always willing to challenge and transcend her comfort zone to problem solve and meet the varied demands of the EAP world. She notes with sincere appreciation, "Excel spreadsheets changed my life!" The transformation of technology over time and a significant shift to diversify services to serve a large breadth of industries are other areas she has seen transform over her years of service.
In the spirit of celebrating Rhonda's love for quantifying data, we wanted to spotlight a few significant numbers in her world:
1 resolution for 2017: To not put herself last on every list.
2 daughters and 2 grandsons.
3 things she values: forgiveness, two computer screens and her Ozark Trail water bottle.
20 minute commute on O Street… Traveling the busiest street in Lincoln at rush hour can test anyone's equanimity.
25th day of December; it isn't always fun being a Christmas baby, but she is a true gift to us!
29 years with Continuum.
33 years married to her husband Terry.