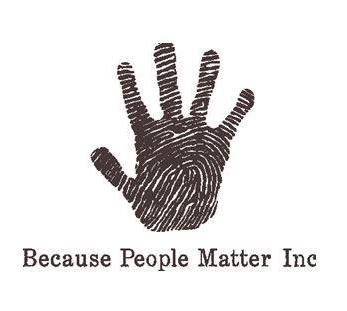 "It's hard to have a bad day after giving someone a car," asserts Amie Blazio, director of Because People Matter, a non-profit organization founded by Mike Anderson, president and owner of Anderson Auto Group. With auto sales and service locations already established in Lincoln, Grand Island, and St. Joseph, Missouri, the program strives to partner with faith-based organizations in each market to give cars to people in need.
Approaching nearly one year in her role, Amie shares the best part of her work is being able to relieve stress from people for whom reliable transportation is such a significant need.
Amie explains the program involves an application process and typically prioritizes donations to single-parent households, young adults who have aged out of the foster care system, widows/widowers, veterans, and anyone else who has a need.
In addition to the 150 cars Anderson Auto Group annually provides to Because People Matter, more than 300 vehicles have been donated by those in the community since the formation of the program.
Although Anderson pays for repairs needed to get the donated vehicles in safe and reliable condition, recipients must be able to insure the vehicle and are responsible for future maintenance. Amie notes partnering with churches to facilitate the application process also allows for those who are given a vehicle to have ongoing support resources through church and community agency affiliations.
Because People Matter's team is involved in other ongoing charitable work: participating in the BackPack Program to provide five families a year's supply of food, sponsoring an annual diaper drive for Nebraska Children's Home Society, and hosting CarCare Clinics, in which they partner with local organizations to offer car repair to an identified group, such as teachers, home health aides, veterans, or underserved populations struggling in the communities they serve.
Because People Matter is no doubt leaving a generous footprint in its communities, but its handprint is important, too. The organization's unique handprint logo includes the fingerprint of Anderson's 15-year-old son, who passed away in 2014. It is Mike's belief that using what he has been given to help others is the right thing to do because all people matter.
To learn more about this organization and its good works, visit http://becausepeoplematterinc.org/.