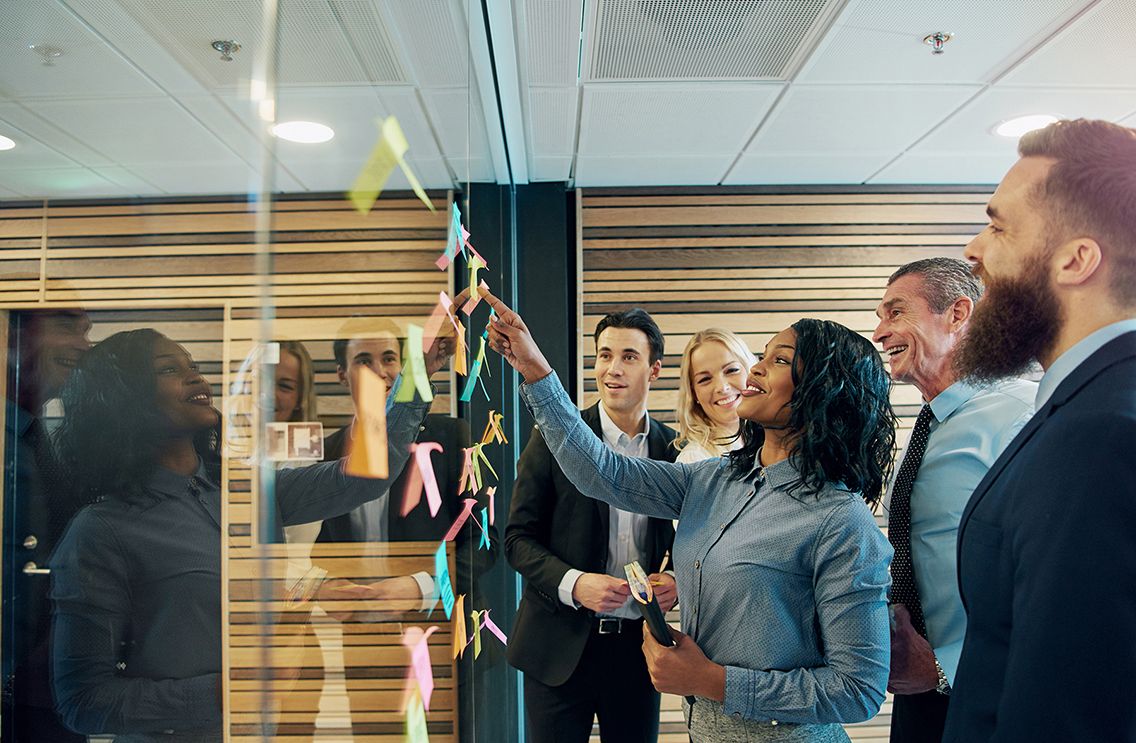 There have been a lot of headlines recently related to sexual harassment, bullying behaviors and the need for more civility in the workplace. It may appear straightforward and easy to create a culture of respect, but research tells us that we are not doing enough.
Christine Porath, a professor and researcher at Georgetown Business School, found that nearly every employee surveyed had either experienced incivility or witnessed it at work. There are many ways organizations can address these issues, but it is vital that managers and leaders understand that civility is a core value and an expectation in the workplace, and that it is their role to manage employees when they are not treating others in a respectful manner.
HERE ARE SOME ESSENTIAL ACTIONS LEADERS CAN TAKE...
1. Promote a Respectful Workplace — Talk about expectations related to civil behavior and educate your employees regarding rules. Post your policies and host trainings related to civility, bullying prevention and workplace harassment.
2. Model respect on the job — Respect is an organizational mindset that must be promoted and practiced from the top down. Employees take a lot of their behavioral cues from supervisors and managers so it is essential that leaders develop a sense of self-awareness. No one is perfect, but when supervisors are conscientious of how their behavior affects the culture and model the kinds of behaviors that they would like employees to demonstrate, it makes a difference.
3. Reward good behavior — Praise employees when you see them practicing civility. Be specific in your praise and appreciation. Depending on the employee, praise them privately and/or publicly.
4. Don't excuse bad behavior — Few things buy trouble like excusing bad behavior. Left unchecked, disrespectful interactions feed upon themselves and are dangerous because they can become contagious. People tend to mimic or model the behavior that they witness from others. So treat it as an infectious disease. Provide feedback to employees if they act disrespectfully or abusively with co-workers. Intervene and correct behavior as needed and use corrective action or performance improvement plans when appropriate.
Employer liability isn't limited to cases of sexual harassment. Therefore, it is necessary to always take a proactive approach to eliminate workplace bullying and harassment. Continuum EAP is available to provide guidance on how to address these issues, as well as exploring options for educating employees. Contact us at 800-755-7636 for more information on the services available.