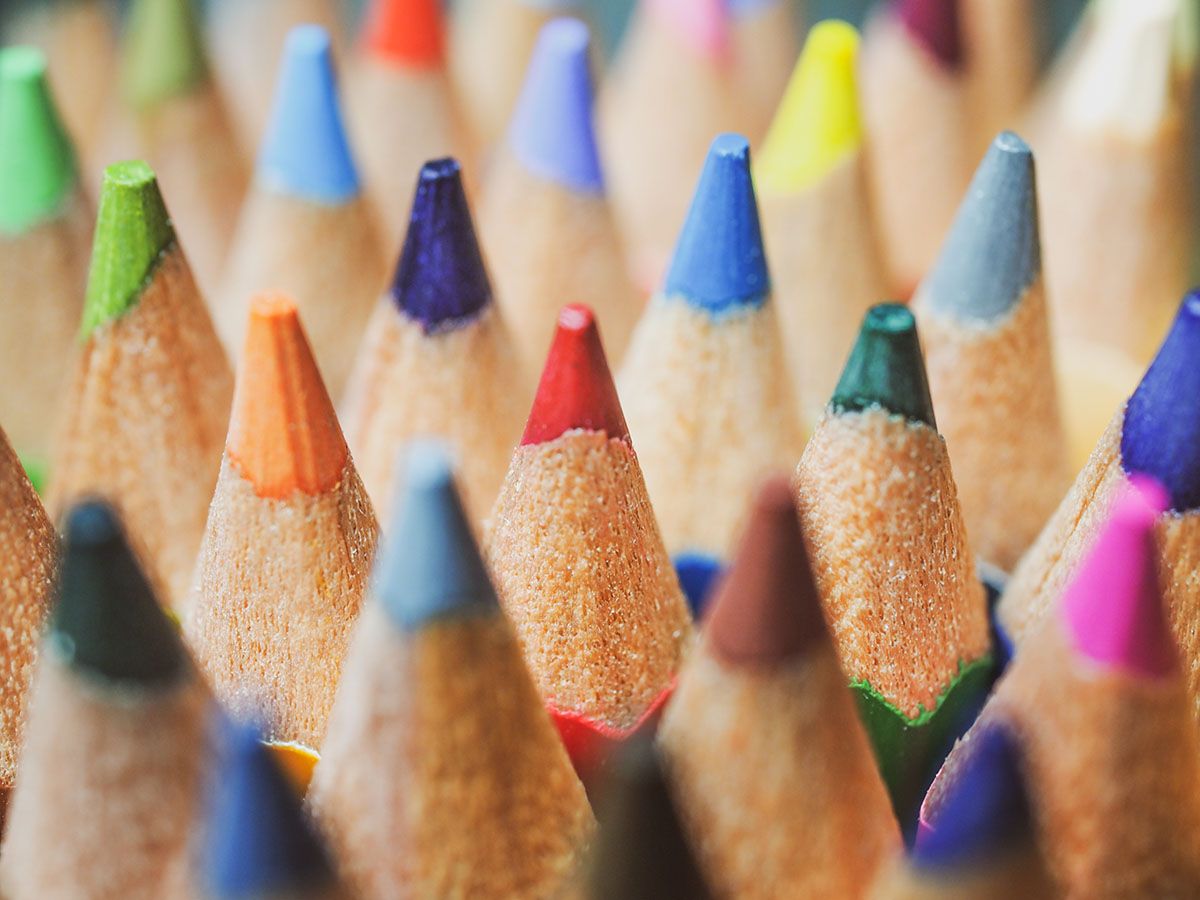 As a result of school closures due to the spread of COVID-19, many parents and caregivers are now also stepping into the role of teacher. Here are 10 tips to help make this transition a little easier.
1. CREATE A ROUTINE
Create a structured schedule or just a pattern that starts each day the same way you always have. Then plan a "morning meeting" to discuss the day.
2. INCLUDE CHILDREN IN PLANNING THE DAY
Have children write out, or voice, what they want and need to accomplish – this could be anything from, "My math work" to "Build a fort."
3. INTEGRATE PLAY
Schedule time in your routine to play with your children. Do a puzzle or play hide-and-seek. Be engaged in their world! 
4. BE PURPOSEFUL WITH SCREEN TIME
There is no problem with a little screen time! Use it as an opportunity for you to take a break or accomplish other tasks while the children are otherwise engaged.
5. USE AVAILABLE RESOURCES
Teachers are working very hard to provide lessons and activities that can be done at home. Many learning websites are also offering free 30-day trial subscriptions.
6. GO OUTSIDE
Enjoy the outdoors, whether it's rainy, cold or sunny. Bundle up and spend at least 15 minutes a day outside. Make it fun, like a race around the house or a scavenger hunt.
7. EXPECT EMOTIONS
All of us are feeling stress. Create a place in your house for emotional moments where each member of your family can take a break. Set rules for that area (examples: no one can interrupt). Children may not have the words to explain why they are frustrated. Use gentleness to help children calm down before reasoning with them.
8. STILL TALK TO OTHER GROWN-UPS
Find time to talk with friends via video or phone conversations. Allow your children to do the same. Talking about the changes we are experiencing helps us not feel alone!
9. LAUGH
Laughter helps take the anxieties and frustrations away. If you don't understand math – laugh! If the Chromebook won't work – laugh! Children will learn from your cues to not take themselves too seriously.
10. PRACTICE FORGIVENESS
Forgiveness is important for yourself and your family. We will not be perfect, apologize and forgive when needed. Let yourself say, "It's OK, tomorrow can be better."
For help with child/parenting concerns or creating a strategy to balance work and family responsibilities, members should contact Continuum EAP at 402-476-0186 / 800-755-7636 or easpecialist@4continuum.com to access problem-solving or counseling services.