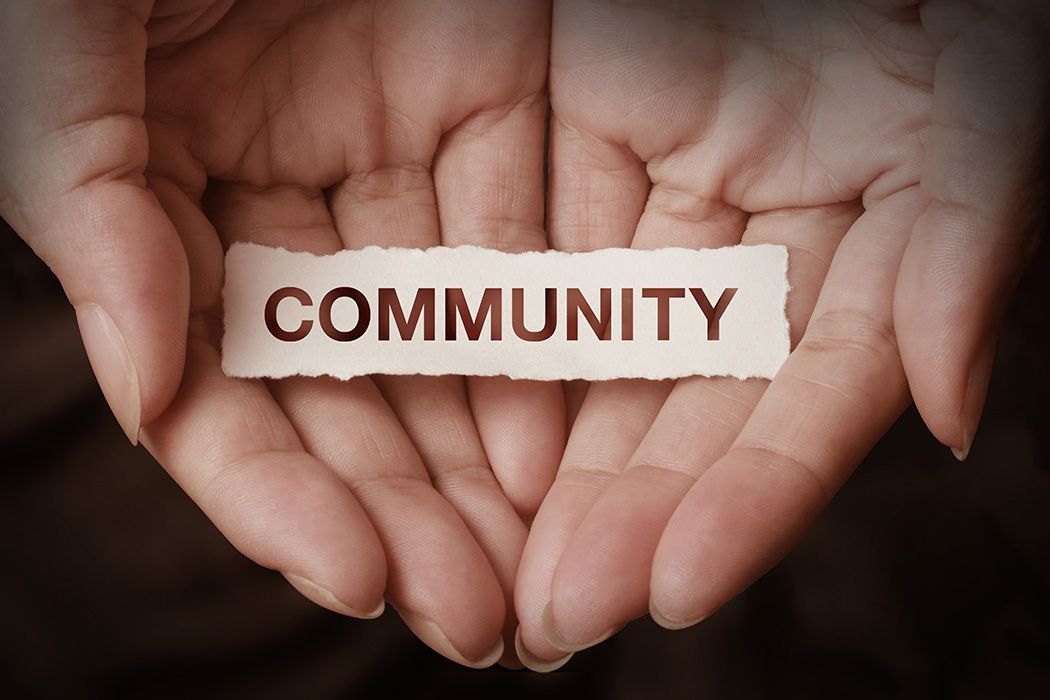 Continuum EAP would like to take a moment to thank all of our member companies who have responded to the needs of others during the COVID-19 pandemic.
To our members serving on the front lines, we are grateful to you for getting up each day and continuing to support and care for those who need it most. You are our police, fire and rescue, nurses, doctors, CNA's, and support staff at hospitals, medical offices and nursing homes. We see you and recognize your efforts.
To the member companies altering production to get hospitals, such as Bryan Health, much needed protective equipment. We value your commitment to keeping those workers safe. From making masks, to disposable gowns, and even donating supplies needed to make sanitizer.
To our companies that are thinking of the working parents, educators and young learners by providing educational outlets. By offering live story times, words of encouragement, zookeeper's videos and the like. You are engaging kids and helping ease their stress during this challenging time.
To our educators who have been so adaptable in preparing materials for e-learning. You have made the transition as smooth as possible. We are sure it has not been easy to do so much in such a limited amount of time, but you keep going. As a result, students are able to continue to learn and grow.
To the companies that have committed to donating supplies, funds, food and other necessities. Thank you. So many have stepped up to supply masks to healthcare workers and first responders, retirement centers, medical support staff, and all the essential workers interacting with the public each day. Because you have given, others will remain fed, safe and able to serve.
To the companies supporting small businesses and helping them navigate uncertain financial futures. Thank you for being there to address the need and help so many obtain loans or grants to help sustain them and their employees.
Thank you to all the employees of our member companies, you are responsible for these wonderful accomplishments and many more not mentioned. We have always been proud of the variety of skills and expertise you possess, and we thank you for continuing to share those talents and resources with others during this difficult time.
"I can do things you cannot, you can do things I cannot; together we can do great things" – Mother Teresa
Thank you,
The Continuum EAP Team