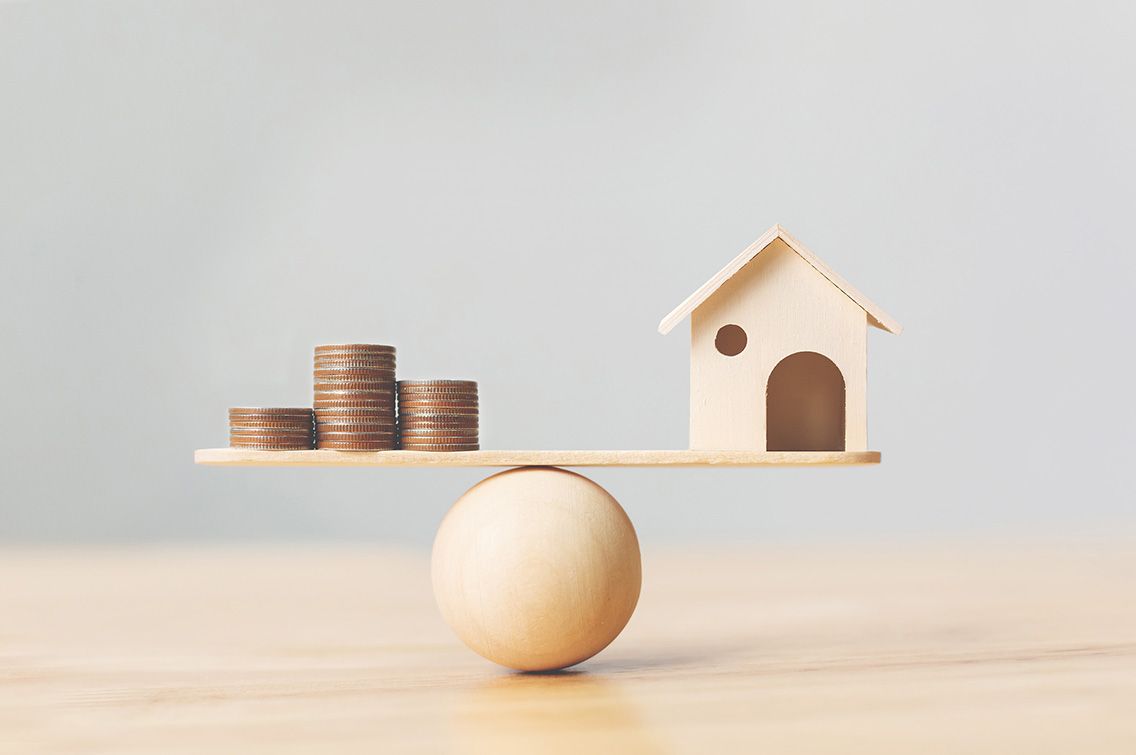 Financial worries are one of the biggest stressors for employees and family members as a result of the COVID-19 pandemic. Not addressing this worry and fear can lead to mental and physical health problems. Help ease your financial concerns with the following tips: 
TAKE CARE OF YOURSELF
Plan your day to include time for relaxation, talking with friends and family, and engaging in enjoyable activities or hobbies.
Get some exercise to help reduce stress and improve mood. Try going for a walk, stretching, yoga or dancing.
Get a good night's sleep. Avoid use of electronics at least 30 minutes before bedtime, reduce clutter in your bedroom, and engage in relaxing activities prior to bedtime such as reading a book or working on a crossword.
Avoid drugs and alcohol. These substances can make it harder to manage stress and also cost you money!
TALK ABOUT MONEY WITH YOUR FAMILY
Work together to come up with a realistic plan to address your financial situation. This may involve talking to your children and letting them know that it is a difficult time and that some entertainment or special purchases must be put on hold.
Spend money on essential needs first such as housing, utility bills, food and clothing. Evaluate spending trends; is this something we want or something we need?
Stay connected! There are many ways to spend quality time with your loved ones that don't cost money. Play board games, do puzzles, watch a movie, go for a walk or cook dinner together.
MAKE A PLAN TO REDUCE DEBT
Contact credit card companies to try and negotiate lower interest rates or reduced payment plans.
Reach out to your mortgage company or landlord about possible options for reducing monthly payments or extending payment terms.
If you have health/medical debt, contact the provider about arranging a payment plan. Many hospitals also have financial aid available.
UTILIZE AVAILABLE RESOURCES
Continuum EAP has financial coaches available to provide training on the basics of personal finance and help members create a strategy that reflects their goals and values
For more tips or to access problem-solving, counseling or financial coaching services, Continuum EAP members are encouraged to reach out to us to connect with an EAP professional.