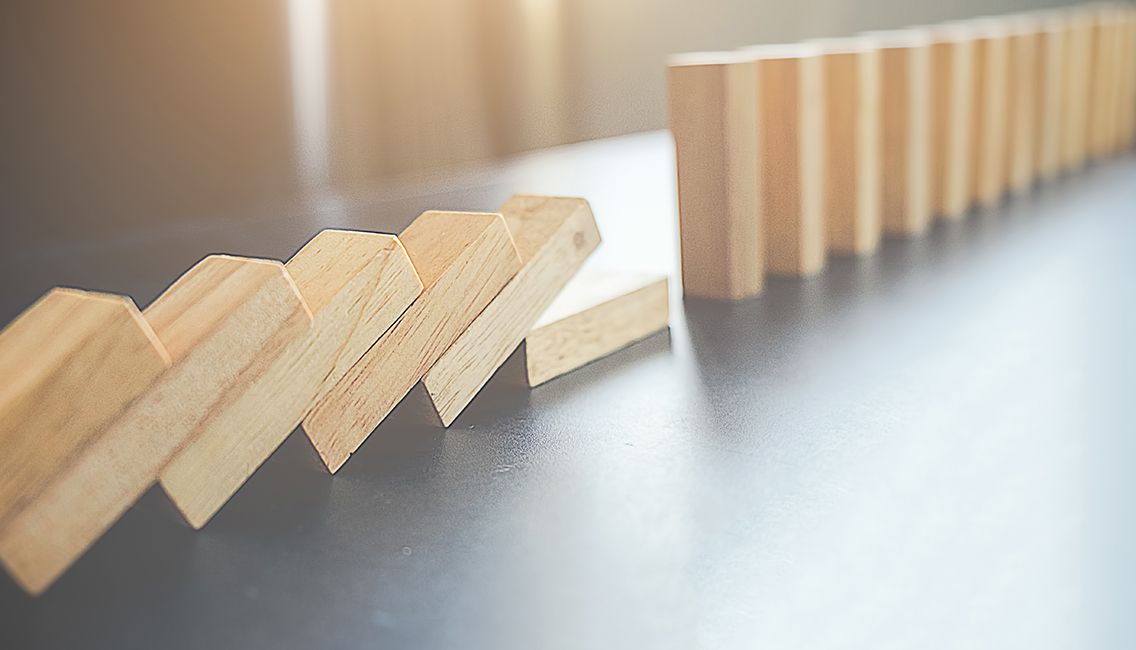 As our communities continue to cope with significant challenges, many of us may begin feeling the effects of cumulative stress. This can occur when your mind and body do not have a chance to recover from one event before another occurrence causes high levels of stress all over again.
SIGNS OF CUMULATIVE STRESS...
As we process through recent high-stress events, reactions may include:
Physical symptoms: headaches, muscle tension, upset stomach, chest tightening and fatigue.
Emotional symptoms: sadness, anxiety or worry, irritability or anger, shock/numbness and restlessness.
Behavioral symptoms: decreased focused, forgetfulness, increased errors, withdrawal and outbursts.
It is important that we are aware of our stress levels and work to reduce them when necessary. When stress is left unmanaged, it can snowball and ultimately take a toll on our health, work and relationships.
TIPS TO LOWER STRESS LEVELS...
Take a breath. Taking time to pause, reflect and breathe can be a great way to manage stress and anxiety. A good method for deep breathing is 4-4-6. Breathe in through your nose for 4 seconds, hold for 4 seconds, and exhale through your mouth for 6 seconds. Practice this for at least 2 minutes. 
Limit media consumption. Take breaks from watching, reading or listening to news stories and social media. While it's important to be informed, constant updates and notifications can actually increase stress and anxiety.
Take care of your body. Eat a healthy diet, drink plenty of water, get regular exercise and enough rest. Avoid the use of alcohol or drugs. 
Talk to someone. It is a sign of strength — not weakness — to reach out for support. Continuum EAP professionals are available to provide free and confidential assistance to member employees and their immediate family members.
REMEMBER...
Stressful life events affect people differently based on their personal experience, so it is important to remain respectful of one another during these challenging times.